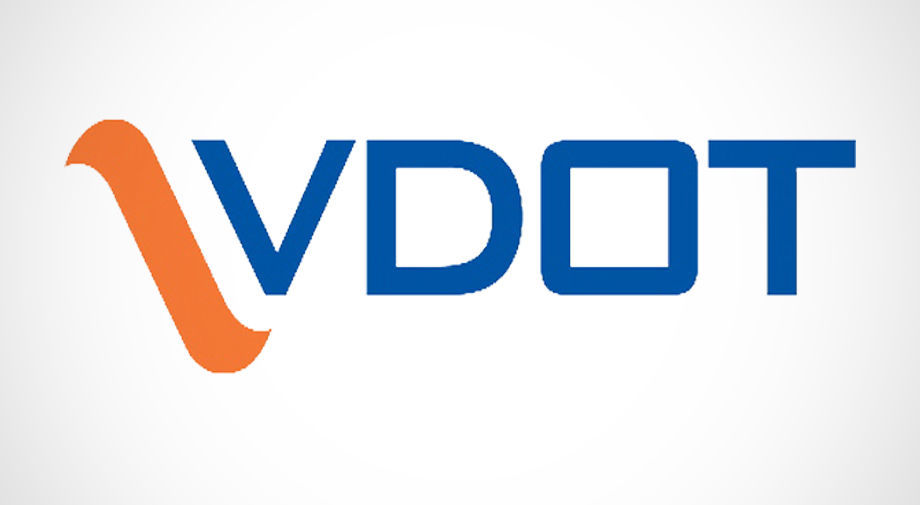 All drivers must have E-ZPass or E-ZPass Flex (for HOV-2+) to travel during rush hours
FAIRFAX – Virginia State Police (VSP) will conduct a focused High Occupancy Vehicle (HOV) enforcement on Interstate 66 inside the Beltway, Friday, Nov. 30 during morning and afternoon rush hour periods. This effort is intended to bring HOV violators into compliance.
The focused HOV enforcement comes just before the first-year anniversary of express lanes operations on Dec. 4.  HOV hours are Monday through Friday, from 5:30 to 9:30 a.m. eastbound and 3 to 7 p.m. westbound.
Source: http://www.virginiadot.org/newsroom/northern-virginia/2018/virginia-state-police-intensify-hov-enforcement-on-i-66-express-lanes-inside-the-beltway-friday11-29-2018.asp